Botanical IngredientsZero SugarLess Than 10 Kcals per canVeganKeto Friendly
Shop: Our Customers Favourites
100% natural, zero sugar, infused superfoods with an exceptionally refreshing taste
Testimonials
What our clients say

Kal Ratcliffe
Gut Health Specialist & Nutritional Therapist
"Just the right sweetness and the subtle flavours of superfoods come through"

"Refreshing drink that fits in great with my current training schedule"

Kate Portlock
Qualified Yoga Teacher
"I love the fact Revibed is low in calories and has now become my go to drink before I teach yoga"
Our Story
Superfoods made convenient
Our aim is to change the way you consume superfoods in the traditional formats such as juices and smoothies to a new format with pre-mixed superfood infused water that is in a can that you can have on-the-go. 100% natural, zero sugar and unbelievably refreshing. 
Our primary objective is to encourage people to live a healthier and happier lifestyle through our superfood infused water alternative drink. Our Motto is Health is Wealth.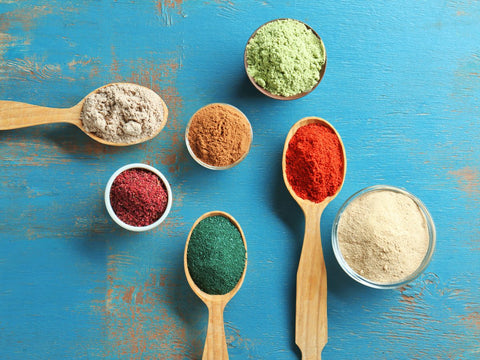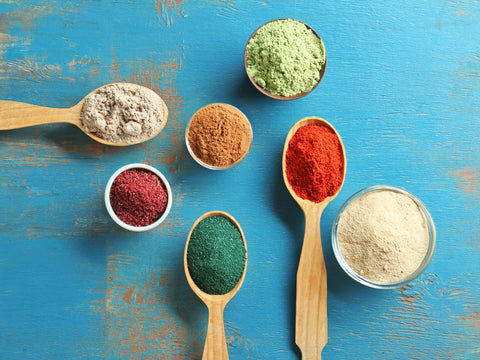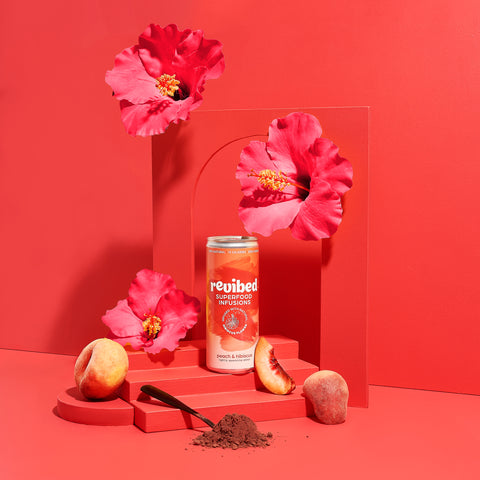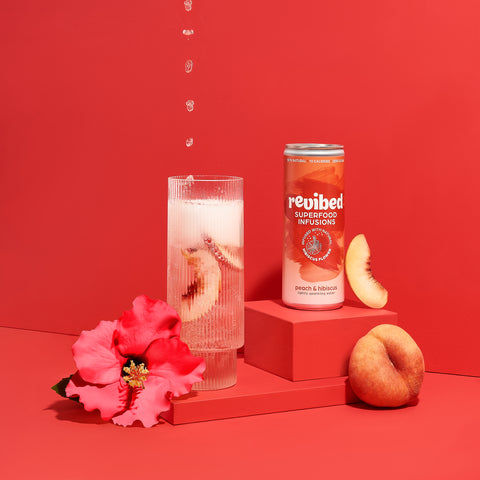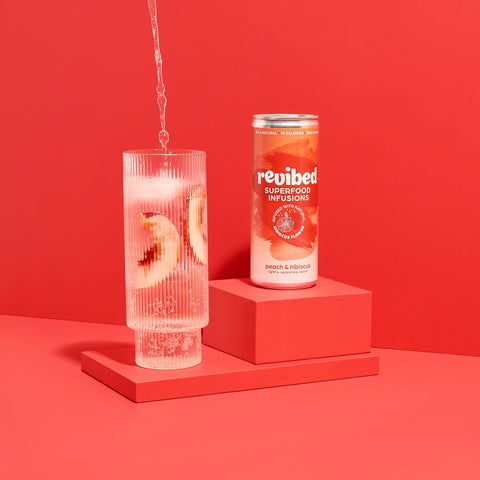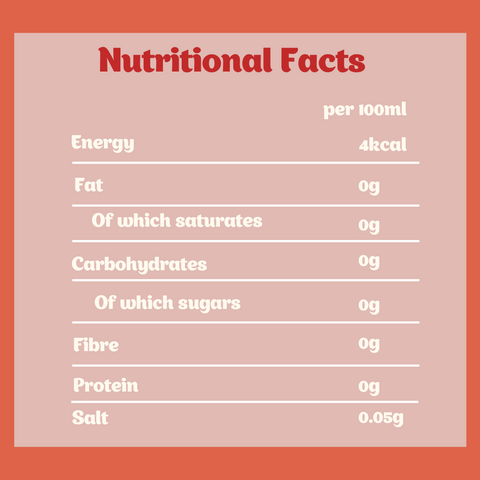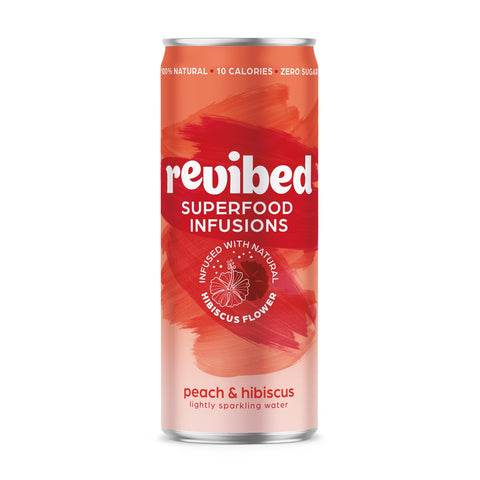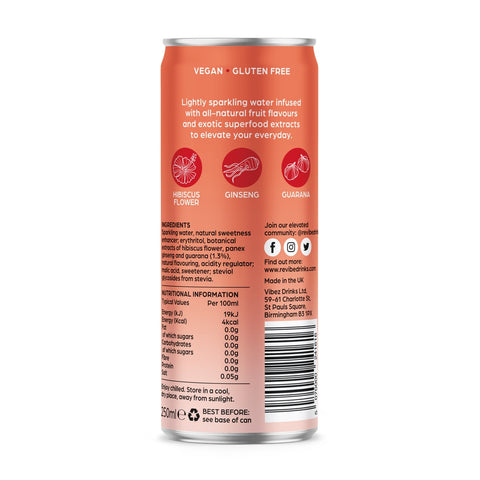 Hibiscus & Peach (250ml)
Energise your day with Revibed Superfood infused hibiscus & peach. Contains Hibiscus Extract, Ginseng Extract and Guarana Extract. 100% natural, zero sugar, no artificial sweeteners and only 10 calories per serving.

Ingredients: Sparkling water, Natural Sweetness enhancer, Erythritol, Botanical extracts of Hibiscus Flower, Panex Ginseng and Guarana (1.3%), Natural Flavouring, Acidity Regulator, Malic Acid, Sweetener; Steviol Glycosides from Stevia. 
Nutritional Facts:
| | |
| --- | --- |
|  Typical values | Per 100ml |
|  Energy, kJ | 19 |
|  Energy, kcal | 4 |
|  Fat | 0g |
|  Of which saturates | 0g |
|  Carbohydrate  | 0g |
|  Of which sugars | 0g |
|  Protein | 0g |
|  Salt | 0g |